Learn to apply principles and achieve your goals.
Experience Ray Dalio's bestselling Principles: Life & Work come to life as a free iOS app: Principles in Action. It combines the full text of the book with interactive videos of actual situations at Bridgewater so you can experience the principles in action.
"Ray Dalio has provided me with invaluable guidance"
Bill Gates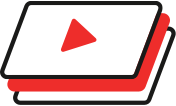 Experience Principles in real life through interactive case studies of meeting at Bridgewater Associates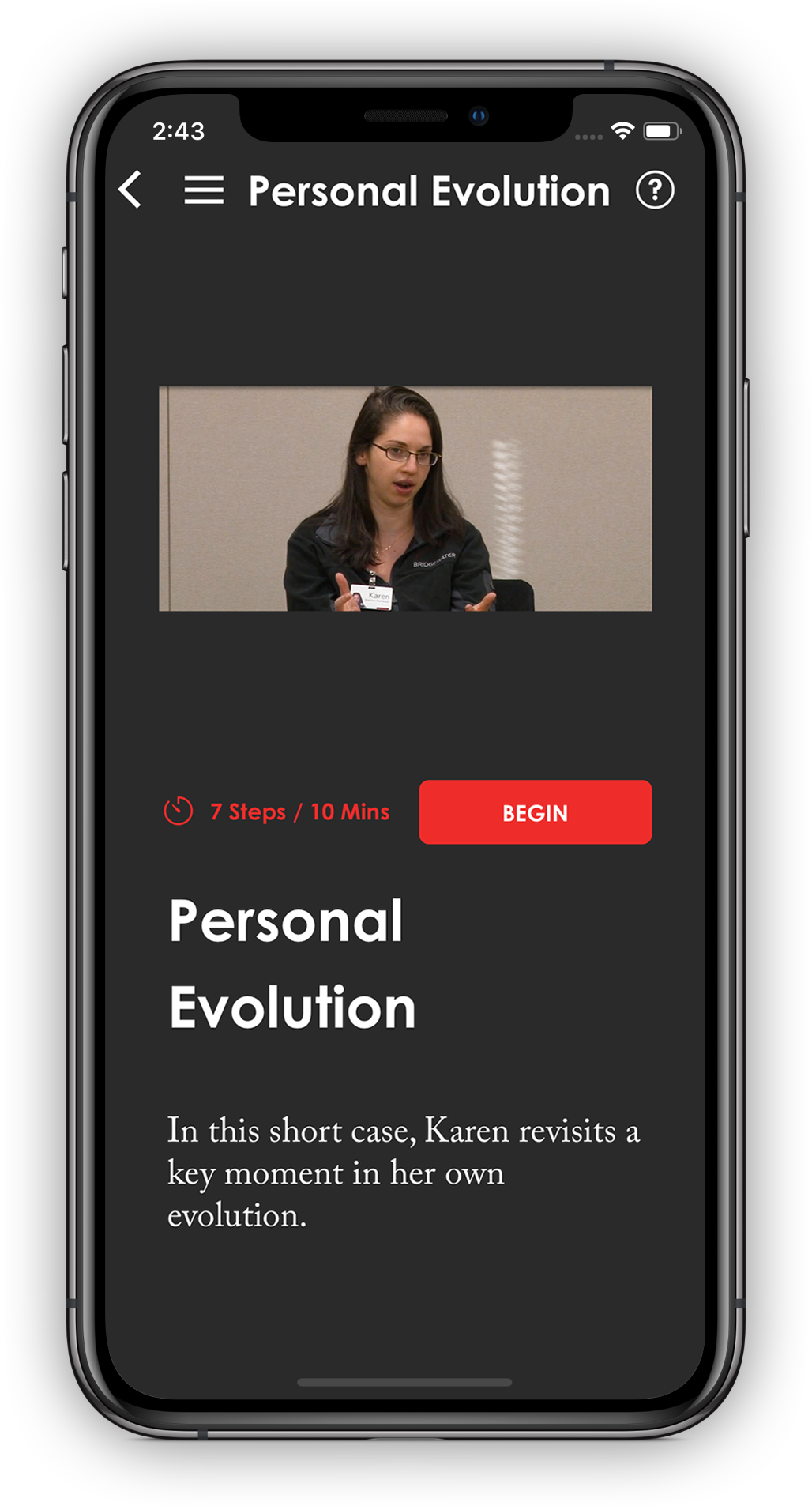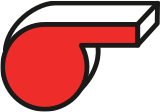 Learn how to develop your own principles and practice better decision-making using a digital "Coach"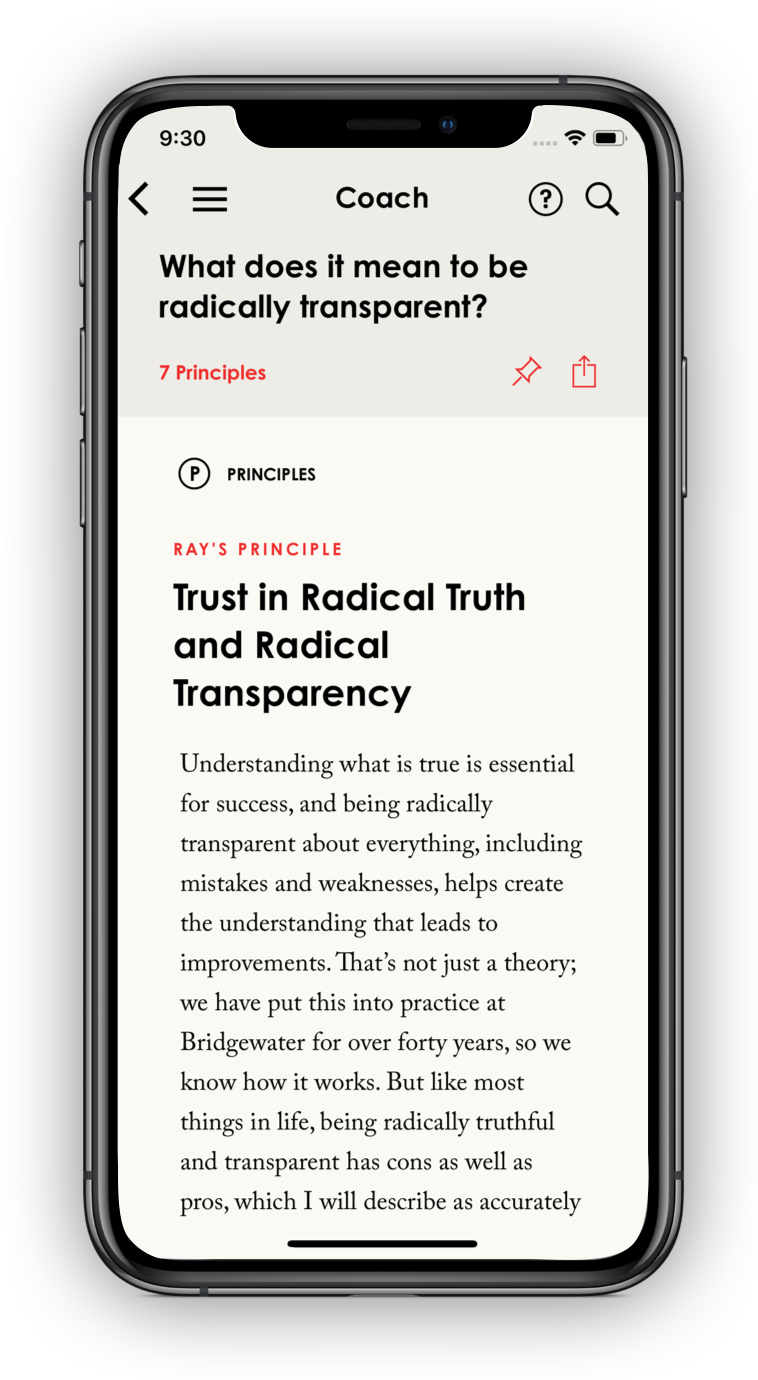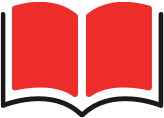 Complete, searchable text of the #1 New York Times bestseller Principles: Life & Work at your fingertips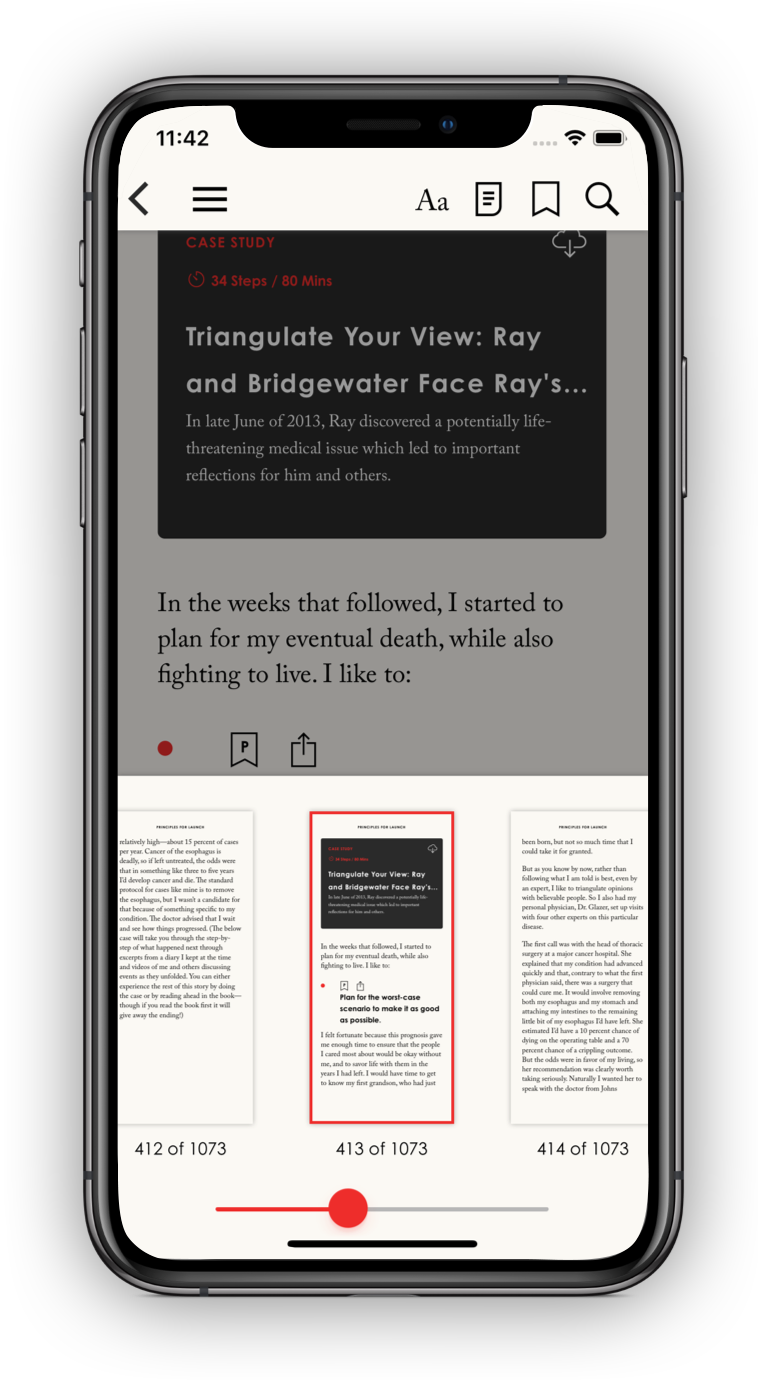 Also included
Economic and Investment Studies
Watch an animated video and read Ray's in depth studies on how the economic machine works.
Learn more about Principles

Principles for Success
Watch

Principles: Life & Work
Learn More

Watch